"THE PAST IS A MEMORY, THE FUTURE IS A DREAM, AND THE PRESENT IS REALLY THE GIFT."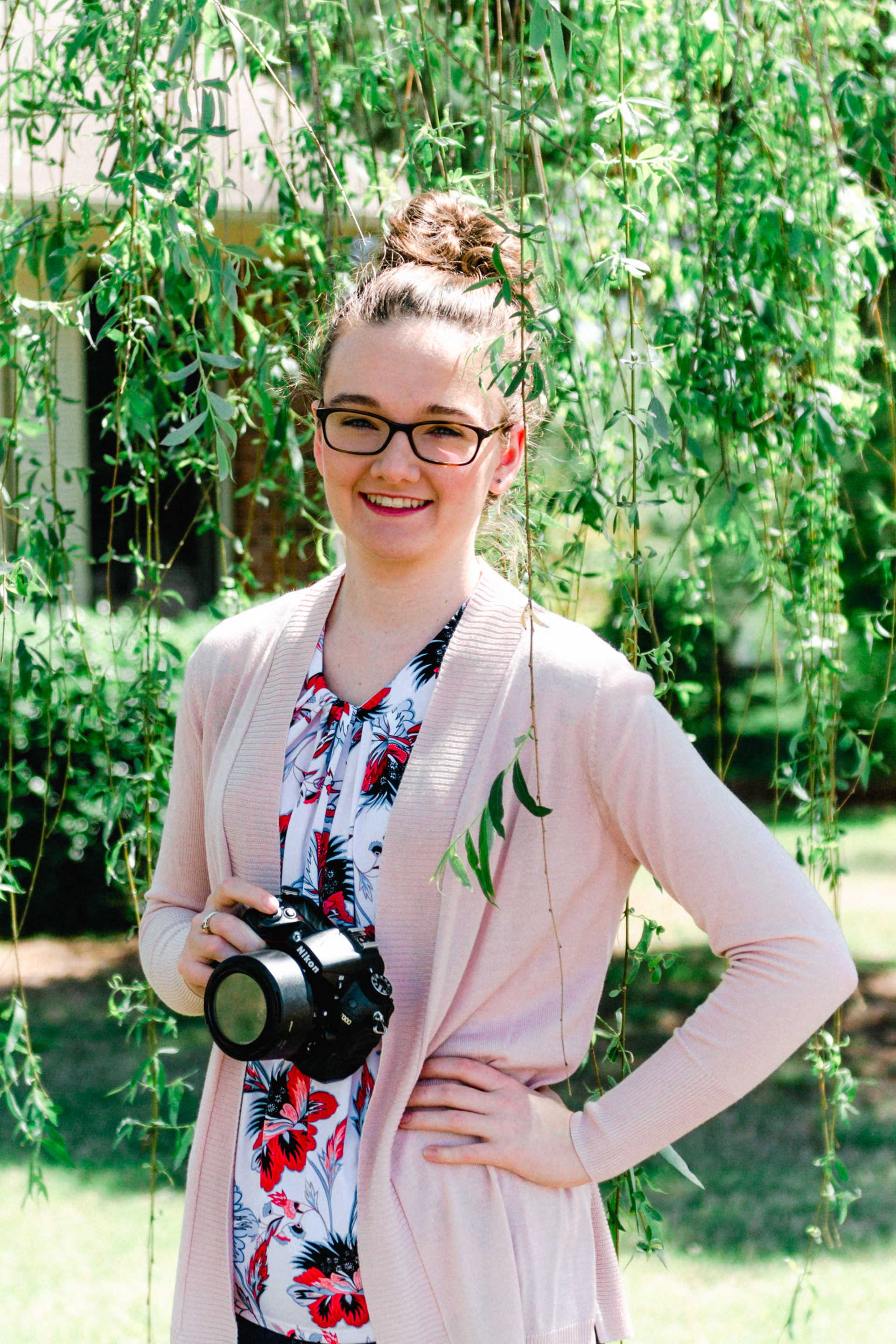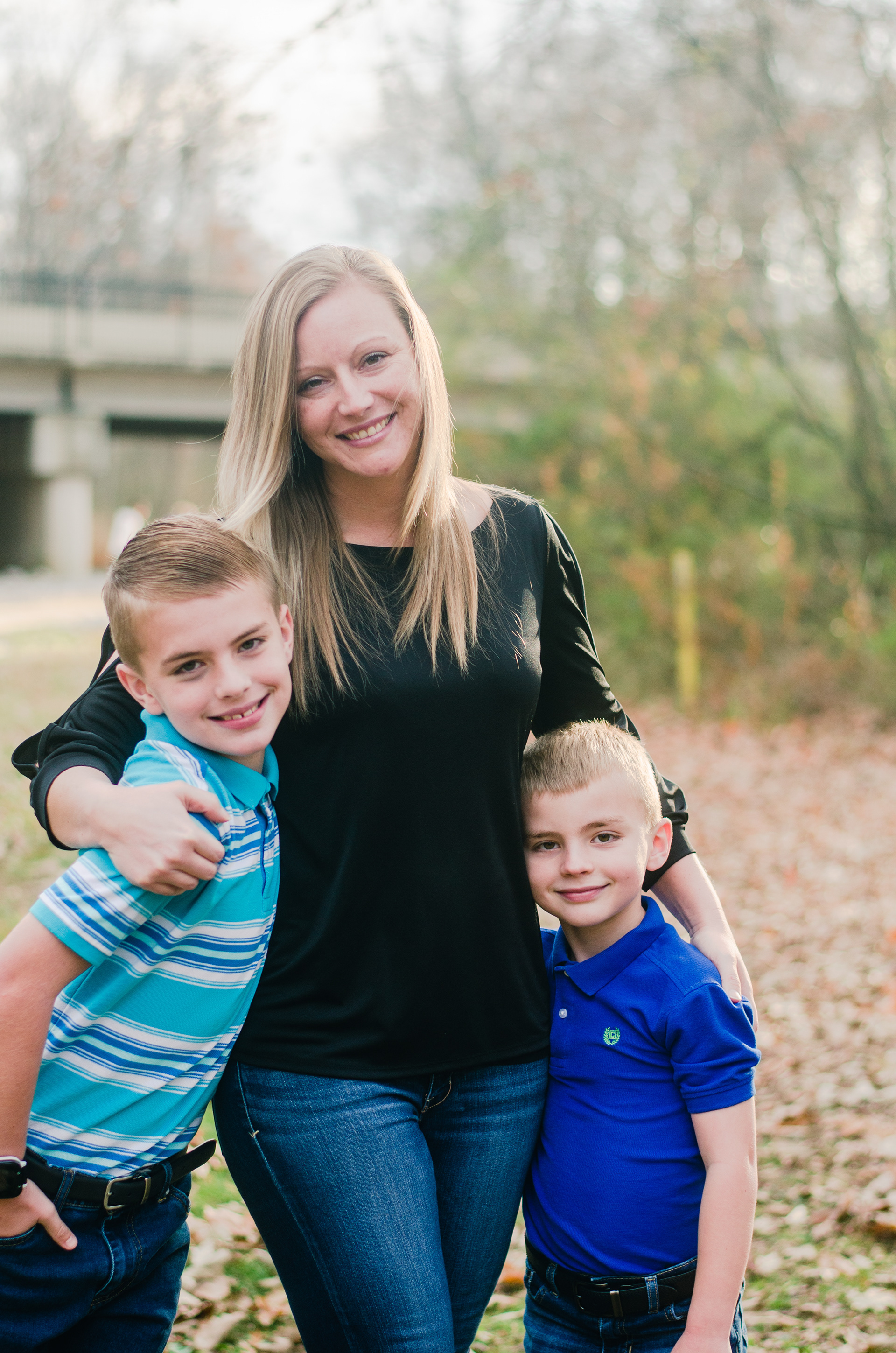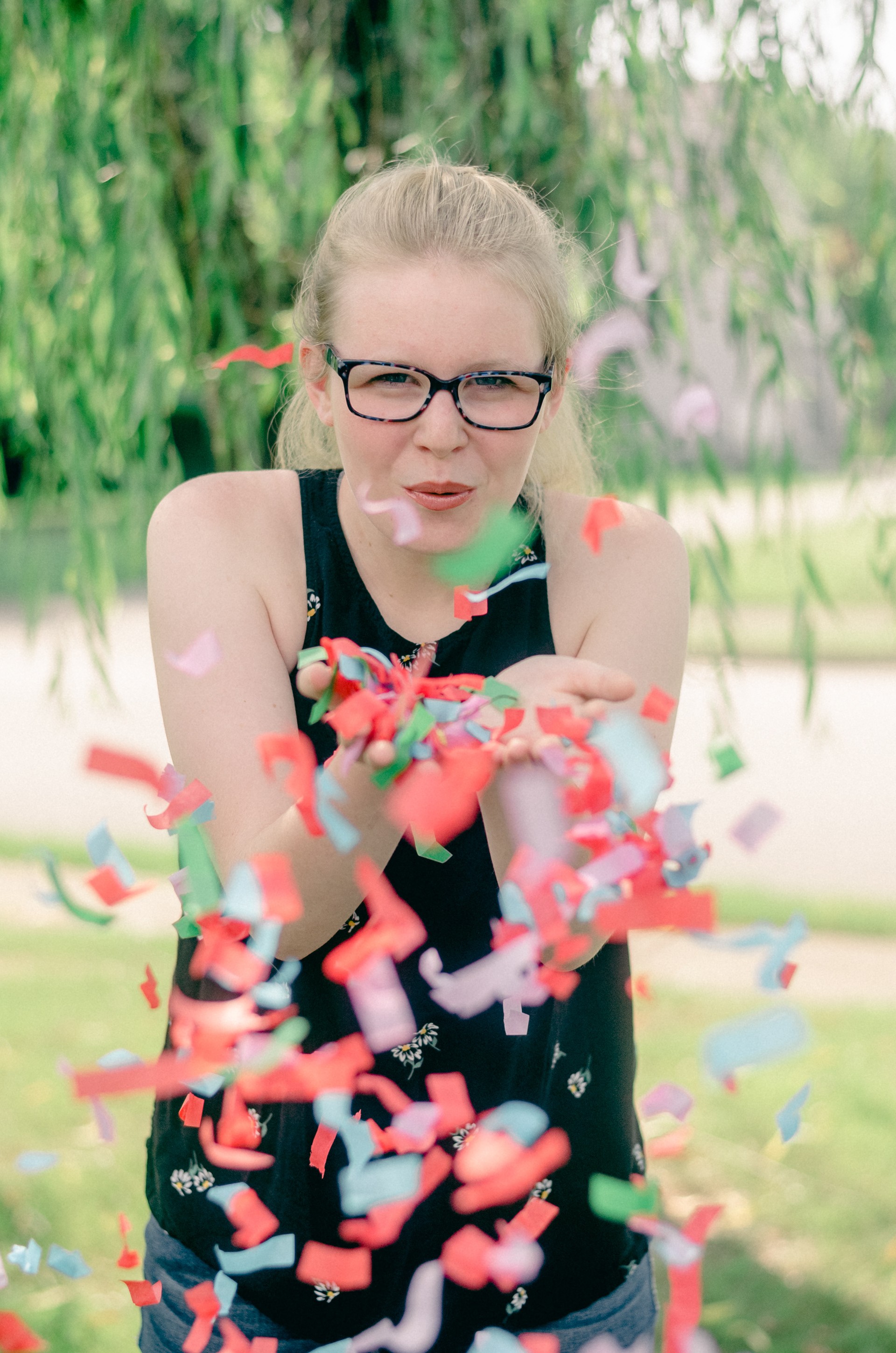 I CAN'T WAIT TO TELL YOUR STORY! BUT FIRST...
I'm MaKinzie, but everyone calls me Kinzie… the girl that loves everything to do with warm weather, people, photography, Apple (yes that includes the fruit), and books!  
I'm a natural light, in-home, or location portrait photographer based out of Huntsville, Alabama. Creating memories that last generations is my passion, so whether you're a newly engaged couple, expecting momma, or about to graduate high school, I can't wait to meet up and become friends!
I believe those details and emotions that can only be experienced once-in-a-lifetime are worth capturing so they can be re-lived when we desperately need to be reminded why we chose to do this thing called love; whether it's with a partner in life or starting a family to share your love with - it's all a story that needs to be told for generations to come because God created you special. 
There's no one else like YOU! 
Let's get together and capture some memories!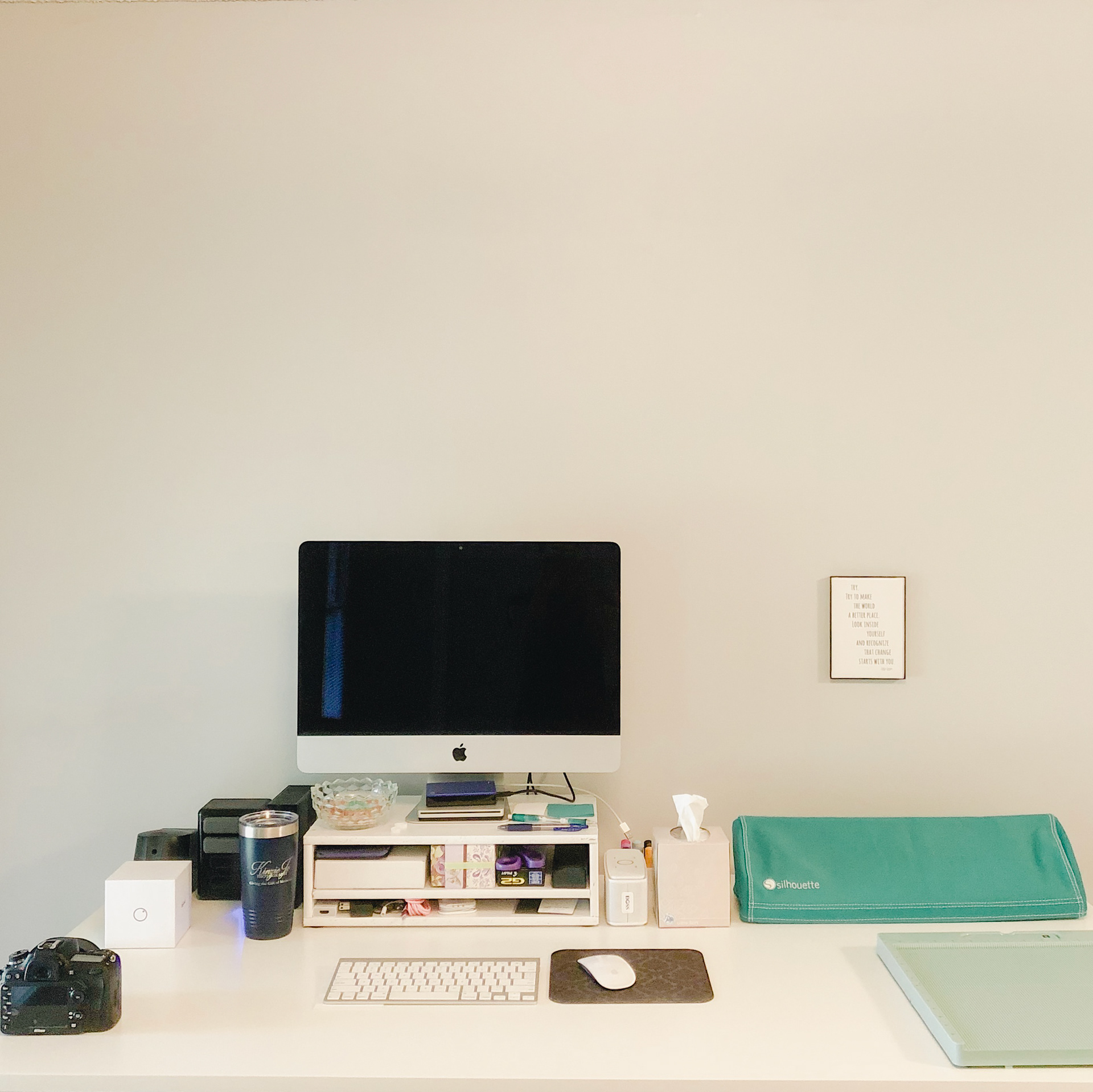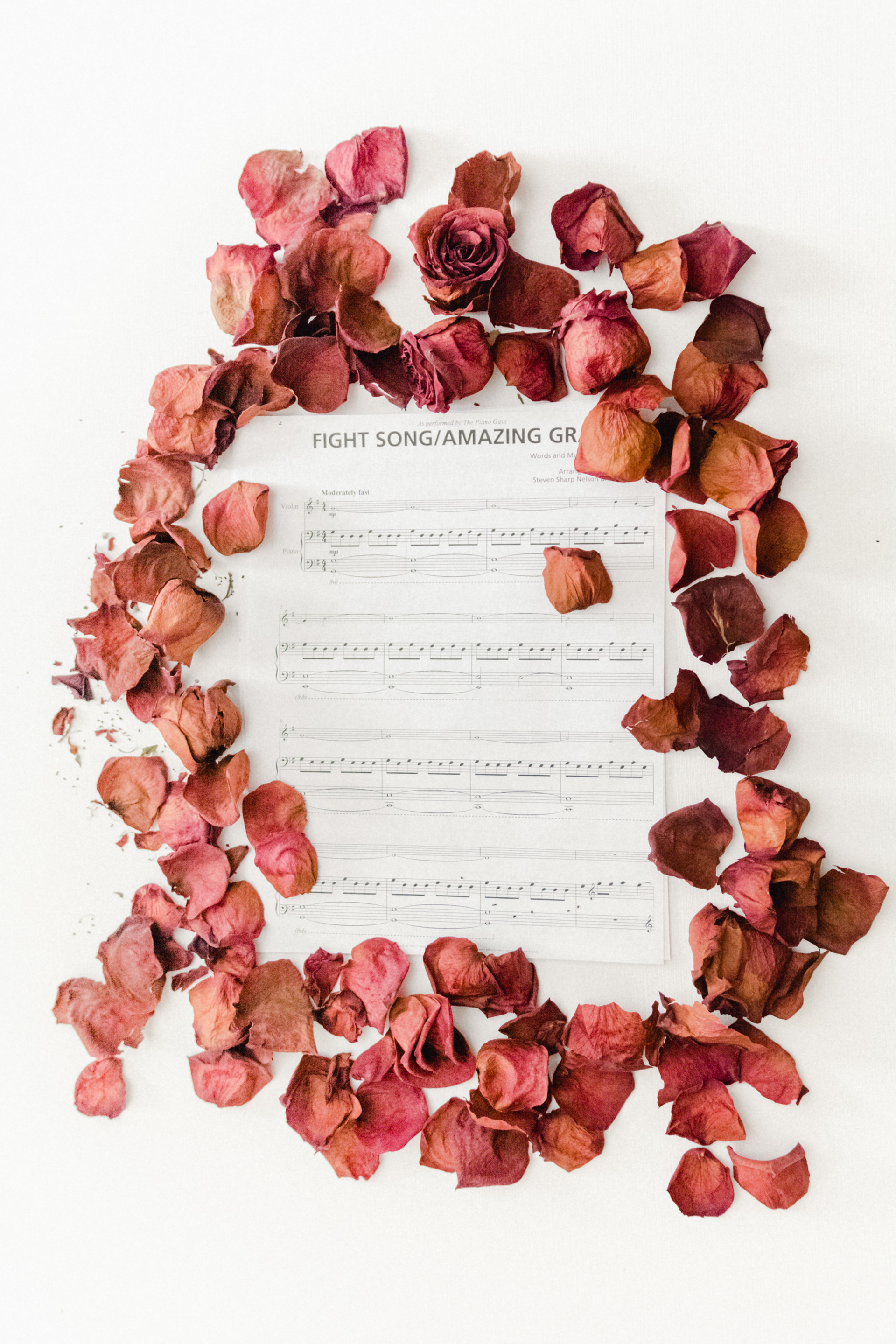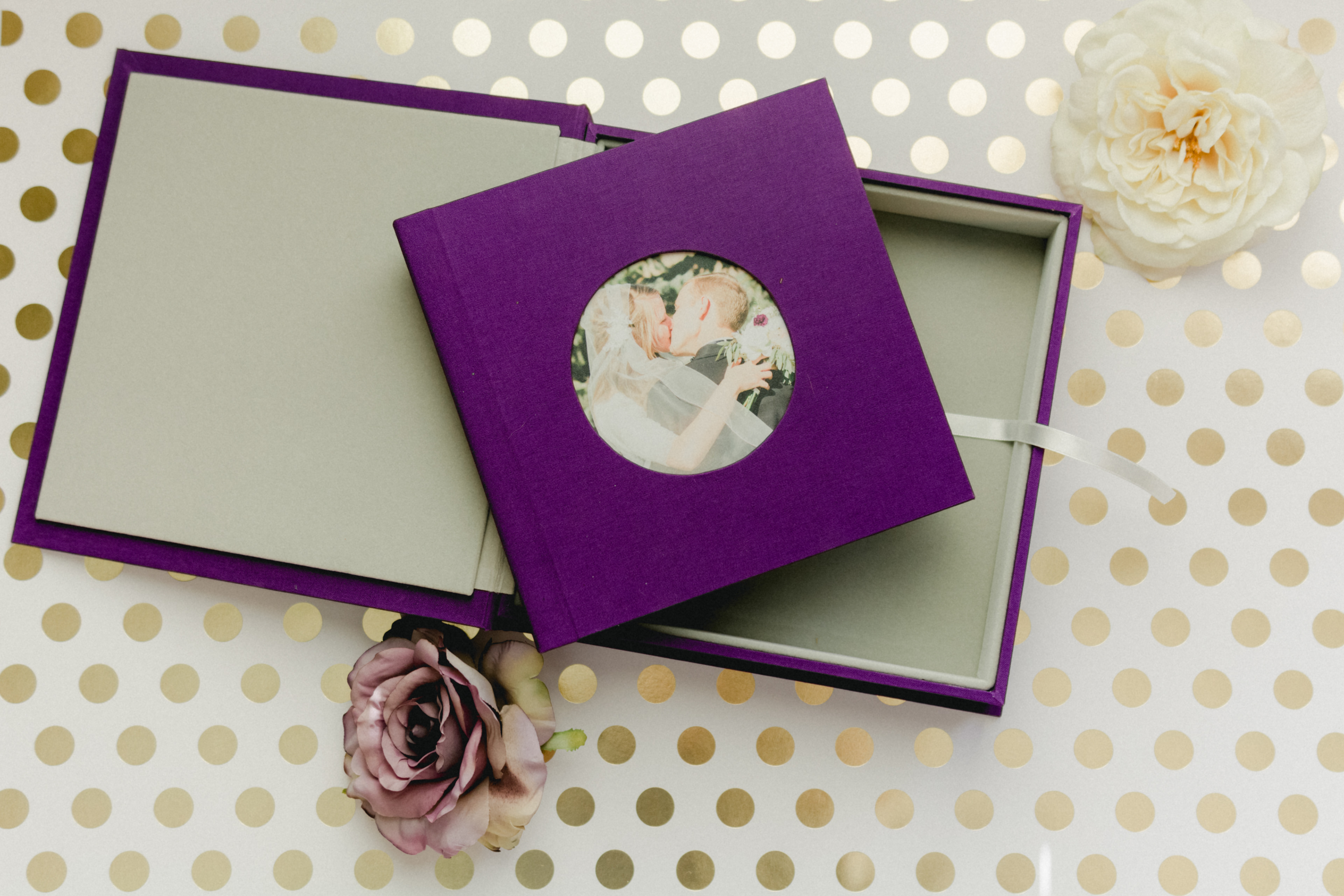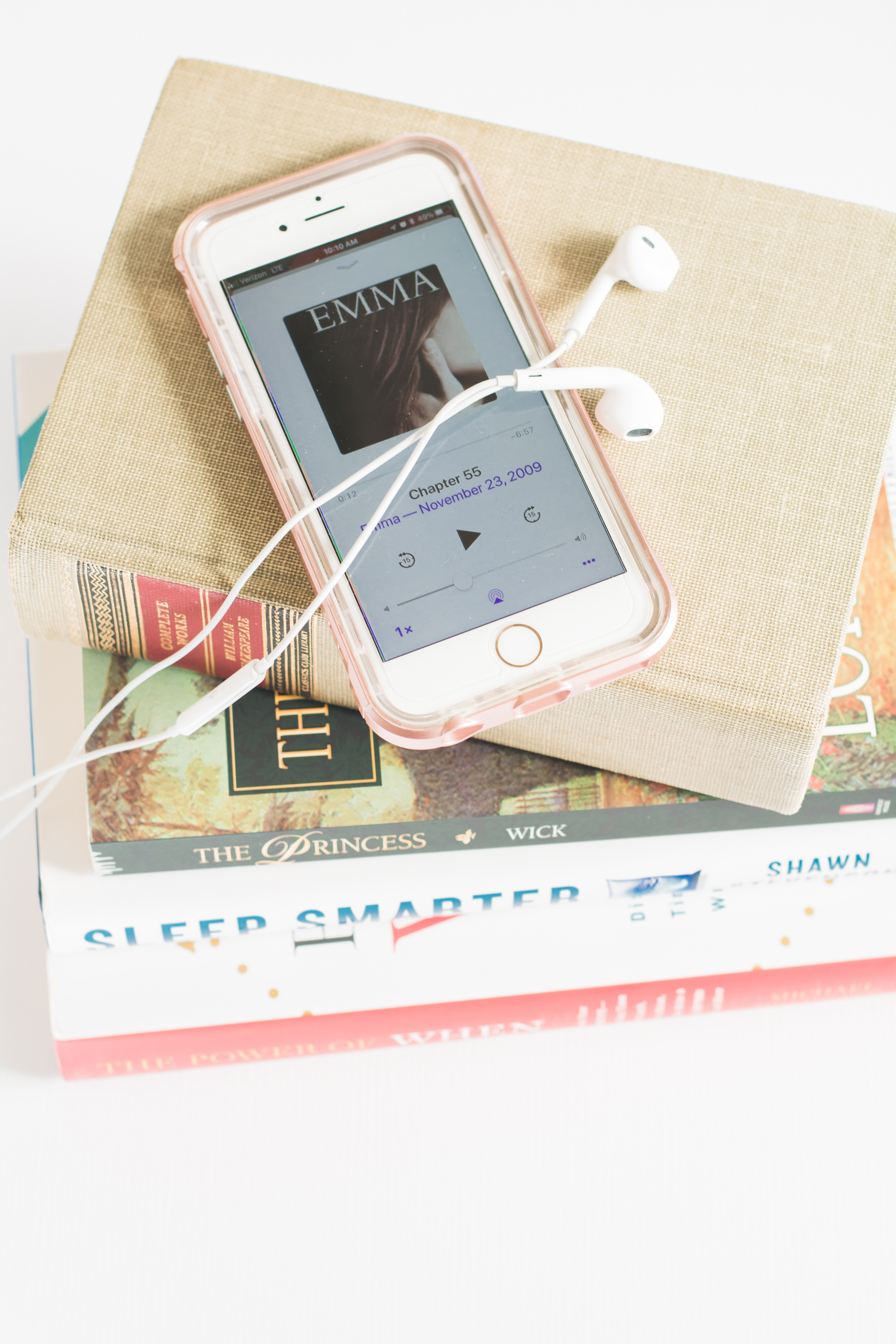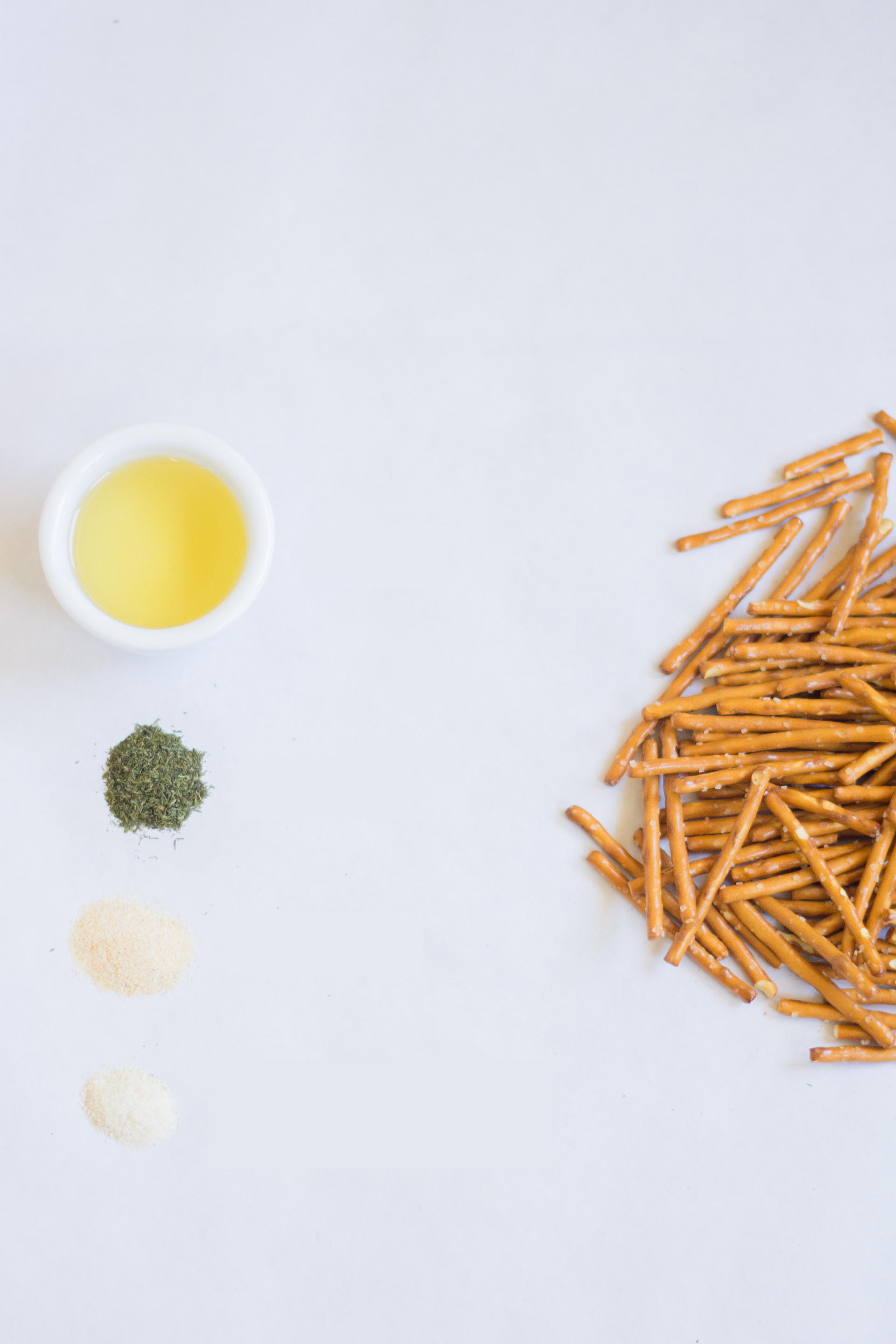 Photography is more than just showing up. It's the experience of a lifetime captured in still moments to be remembered for generations. I approach each session with your personality in mind, walking you through poses so you will feel like a pro by the time we are finished, but more than that, I allow you to be the authentic YOU!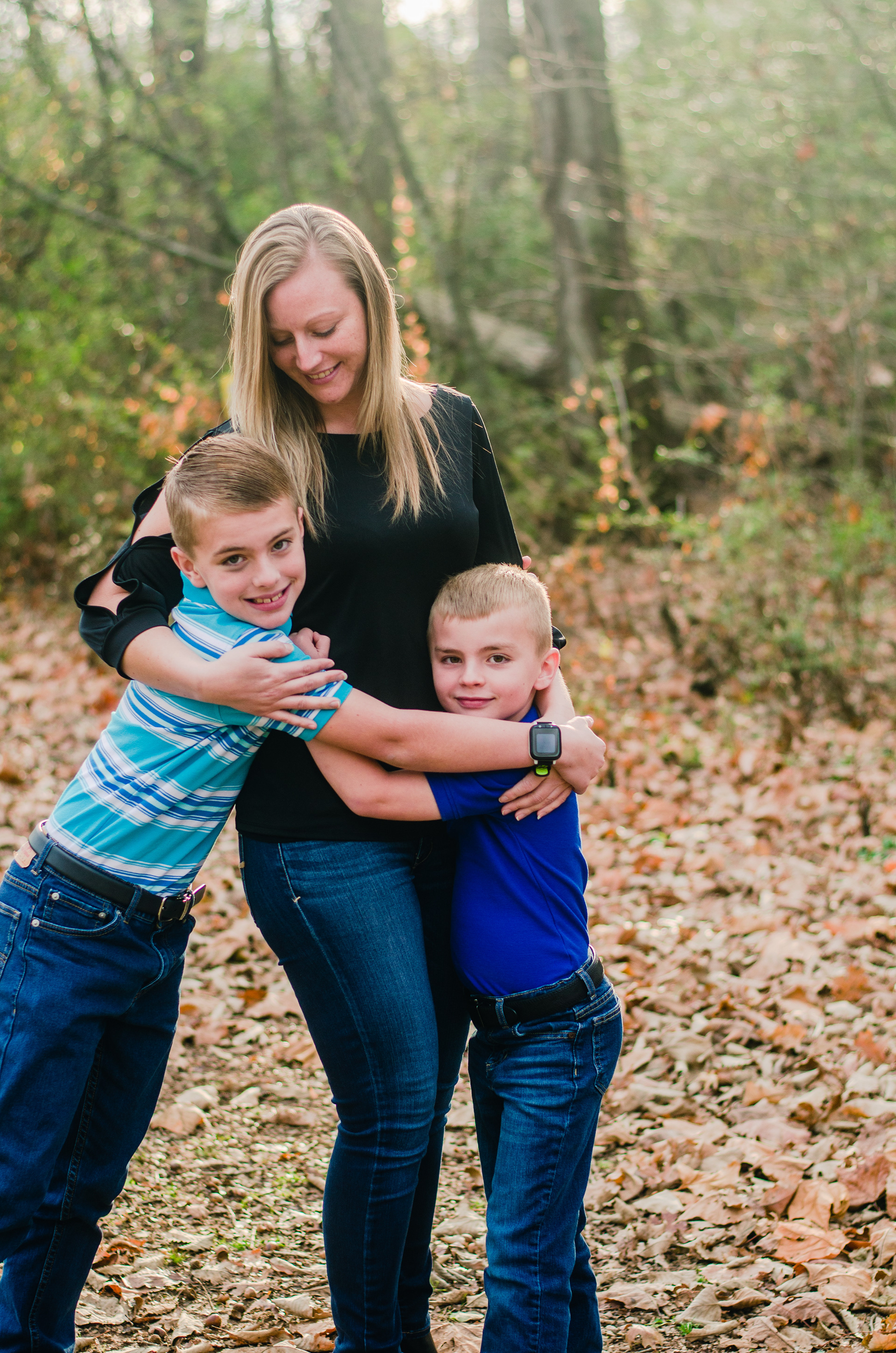 The days are long but the years are short. 
I know, it's so cliché, but it's true! Before they're all grown out of those cute clothes, driving their own car, and looking for colleges, let's capture some laughs that will last beyond a lifetime!
Those tiny toes and baby wrinkles are only gonna last so long. Memories fade, but photos, they bring those memories back to life! I believe in capturing the time-line of your birth story along with the little details.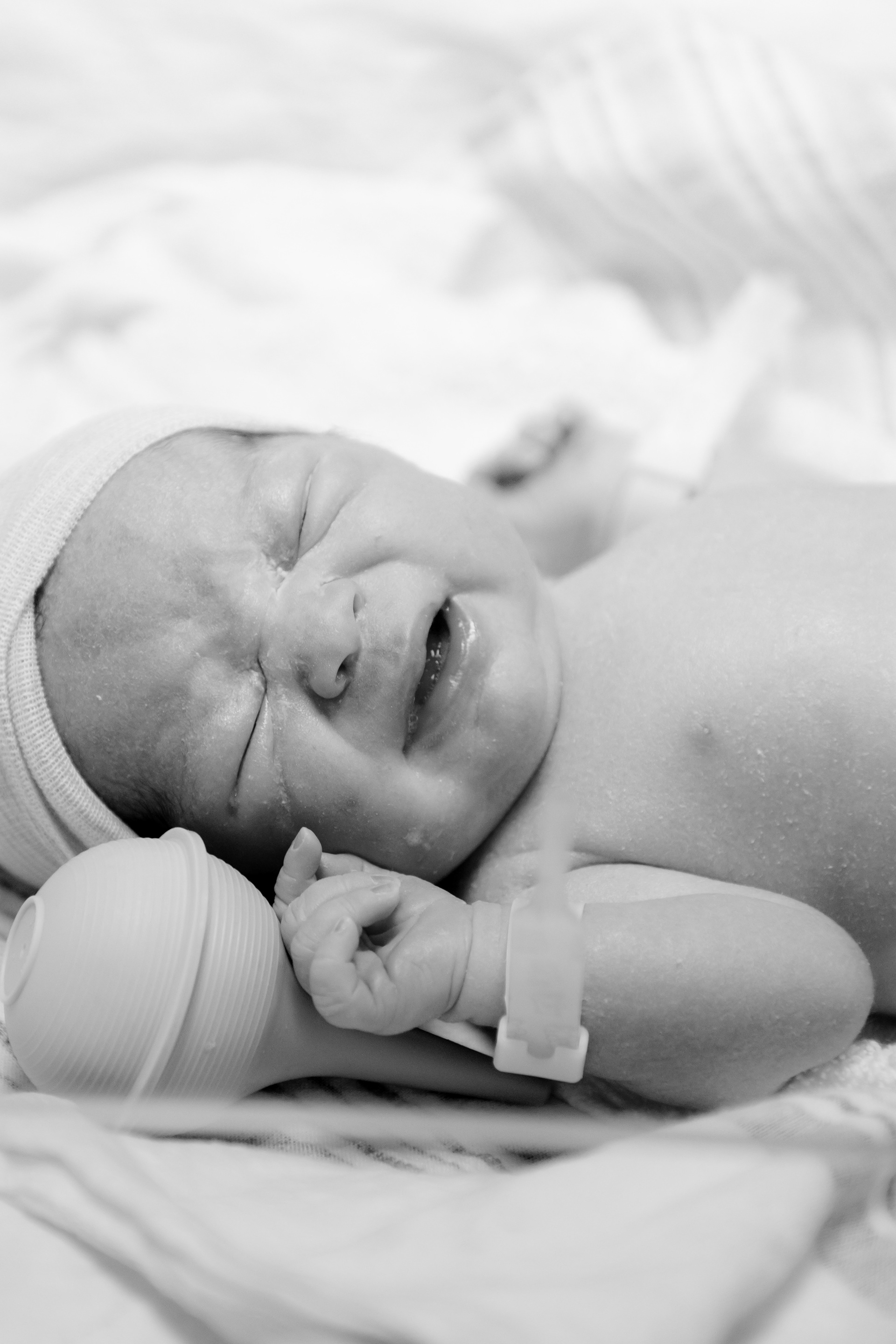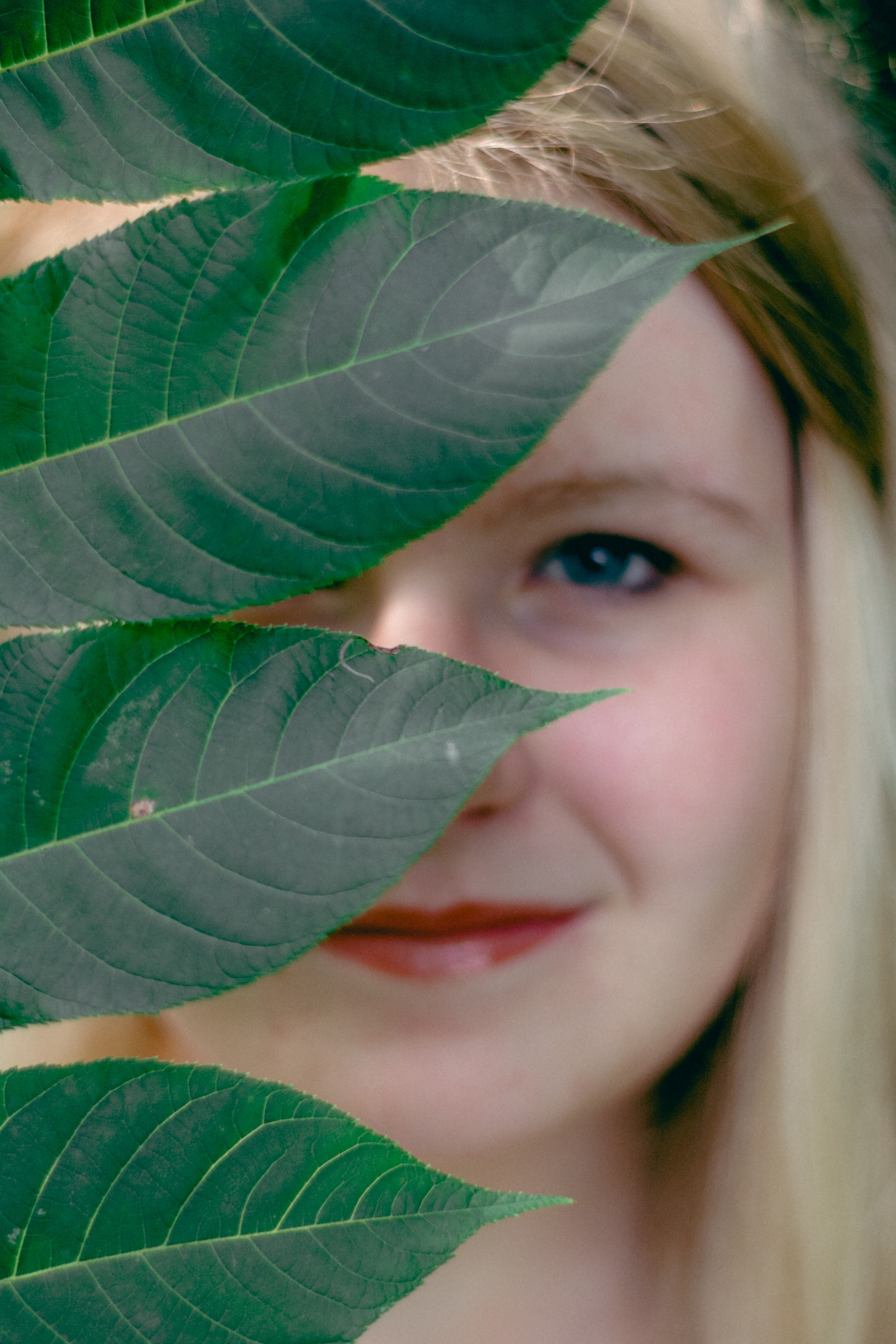 You're embarking on a new journey... 
You're on the brink - finishing and old chapter, staring a new one. 
Let's capture some memories!
Editing, Culling, and Album design are the three things I'm passionate about. If you're overwhelmed and spending too much time IN your business instead of ON your business, let me help! My process is easy and painless. I edit just like you. Cull to your liking, and design Albums so your clients won't even know you took the afternoon off to play in the park! Believe me, there's Power in Outsourcing!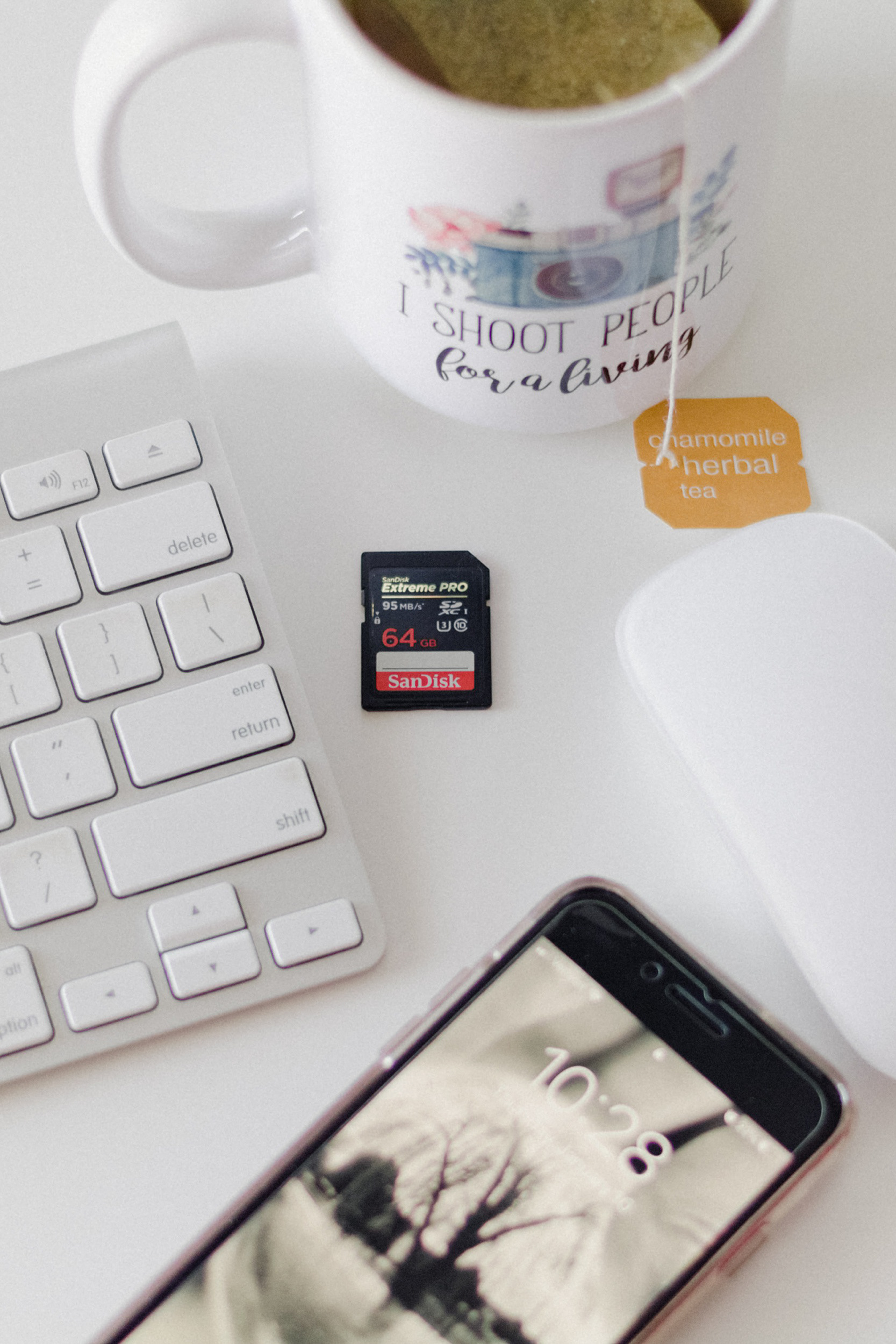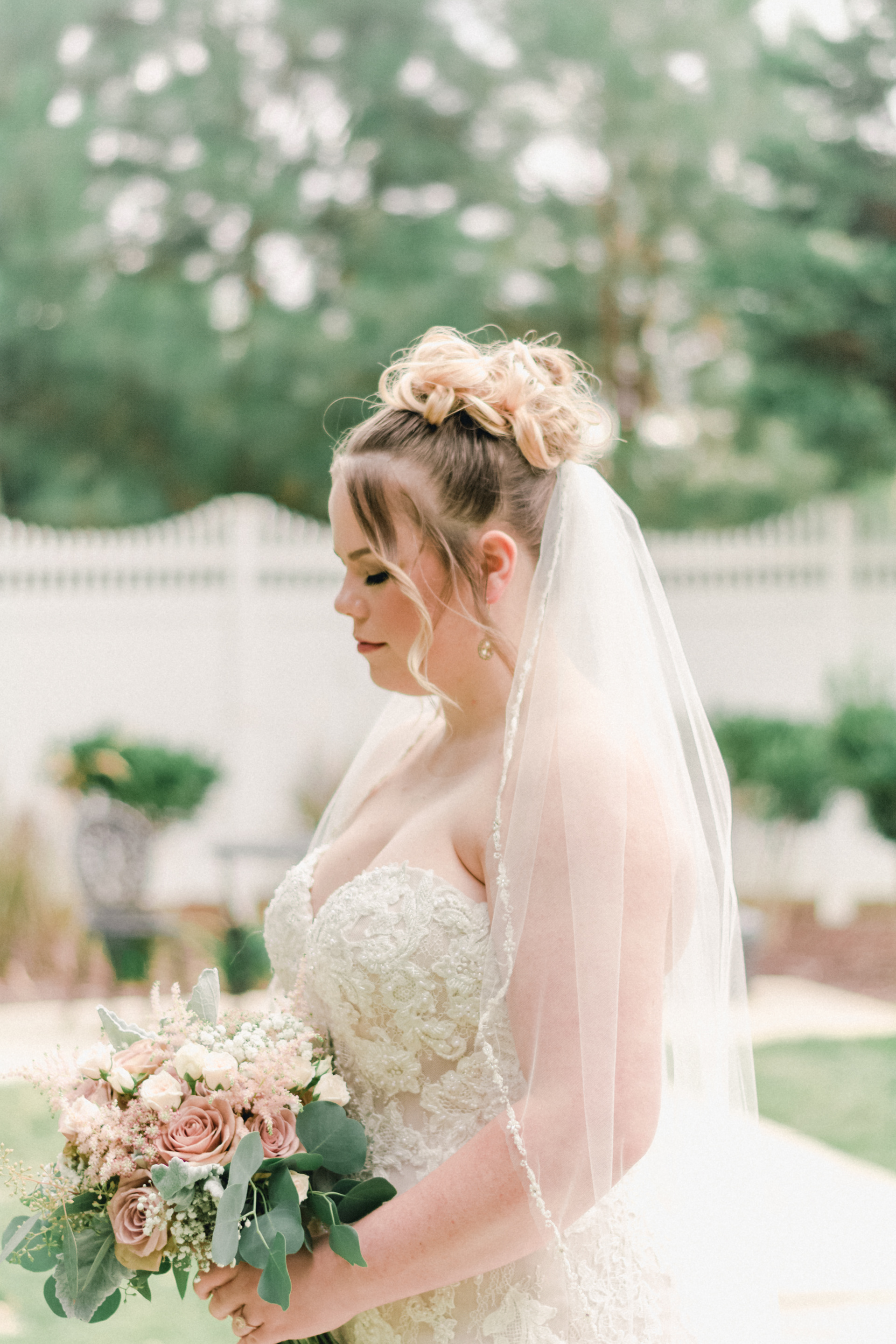 I believe in
authentic
moments, not stiff, "act-like" poses. My process is fun and painless. I tell you exactly what I want you to do, but mostly, I just let your day unfold as naturally as possible - I'm just an observer capturing the moments! However, I have a tendency to ask you to kiss... just one more time!