My job as your photographer isn't just to show up when you call to say you're headed to the hospital, or that you just brought your new baby home, it's to make sure your experience is beyond enjoyable and effortless!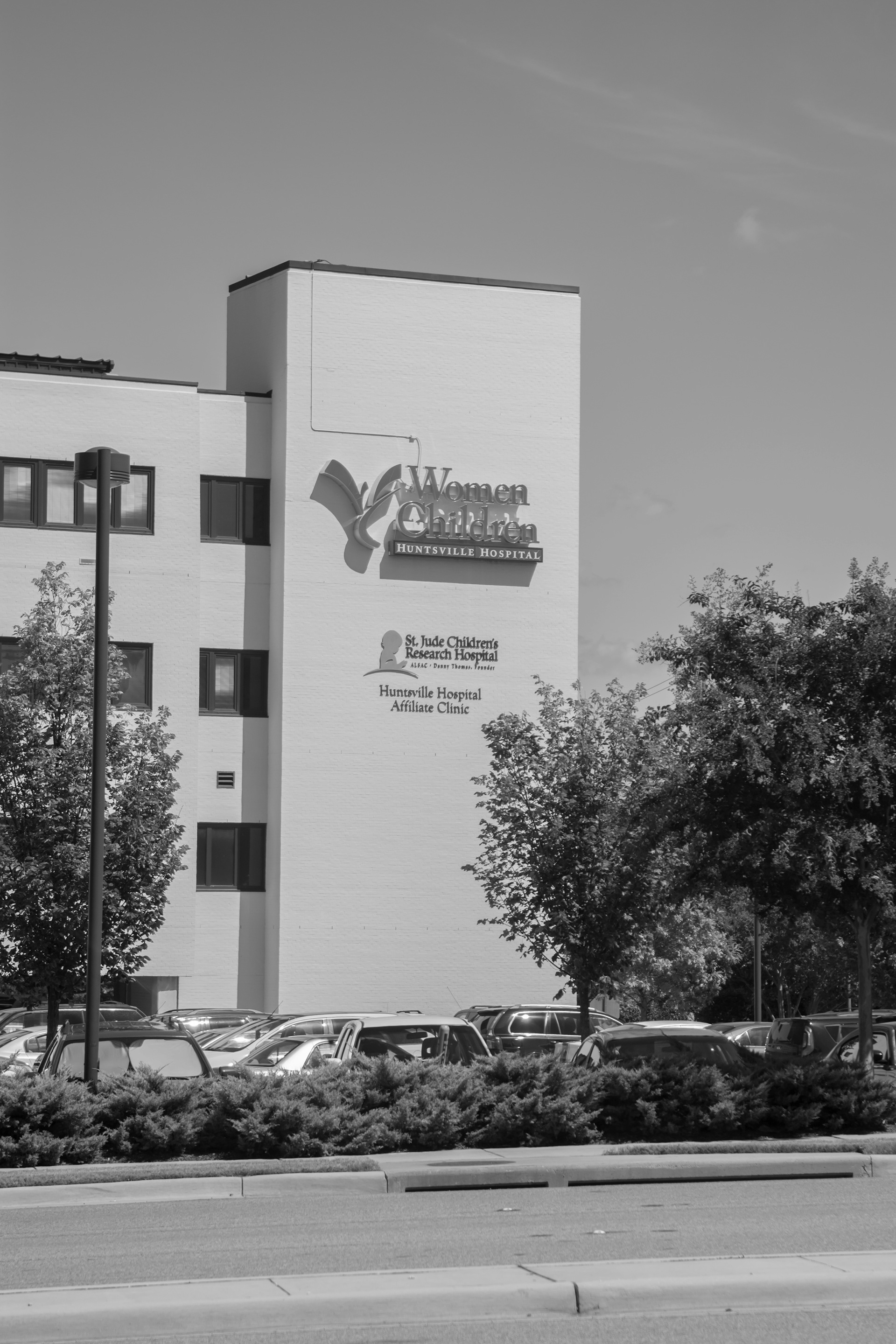 Upon inquiry, you will receive my pricing brochure with all of the details you need to know about pricing and package options. Once things are booked and we're officially official, we will begin planning all of the fun details for your maternity shoot!
You will begin receiving my Dear Momma emails where we'll discuss what to wear, when to call or text me, how to prep for adding another member to your family and more!
The fun begins! After working together to choose the perfect locations, we will spend about an hour together to shoot your maternity photos! Your only job will be to love each other & your belly - I will walk you through posing for the entire shoot. This is a time for us to get to know one another, get comfortable working together, and allow you to spend time together in front of the camera with no stress!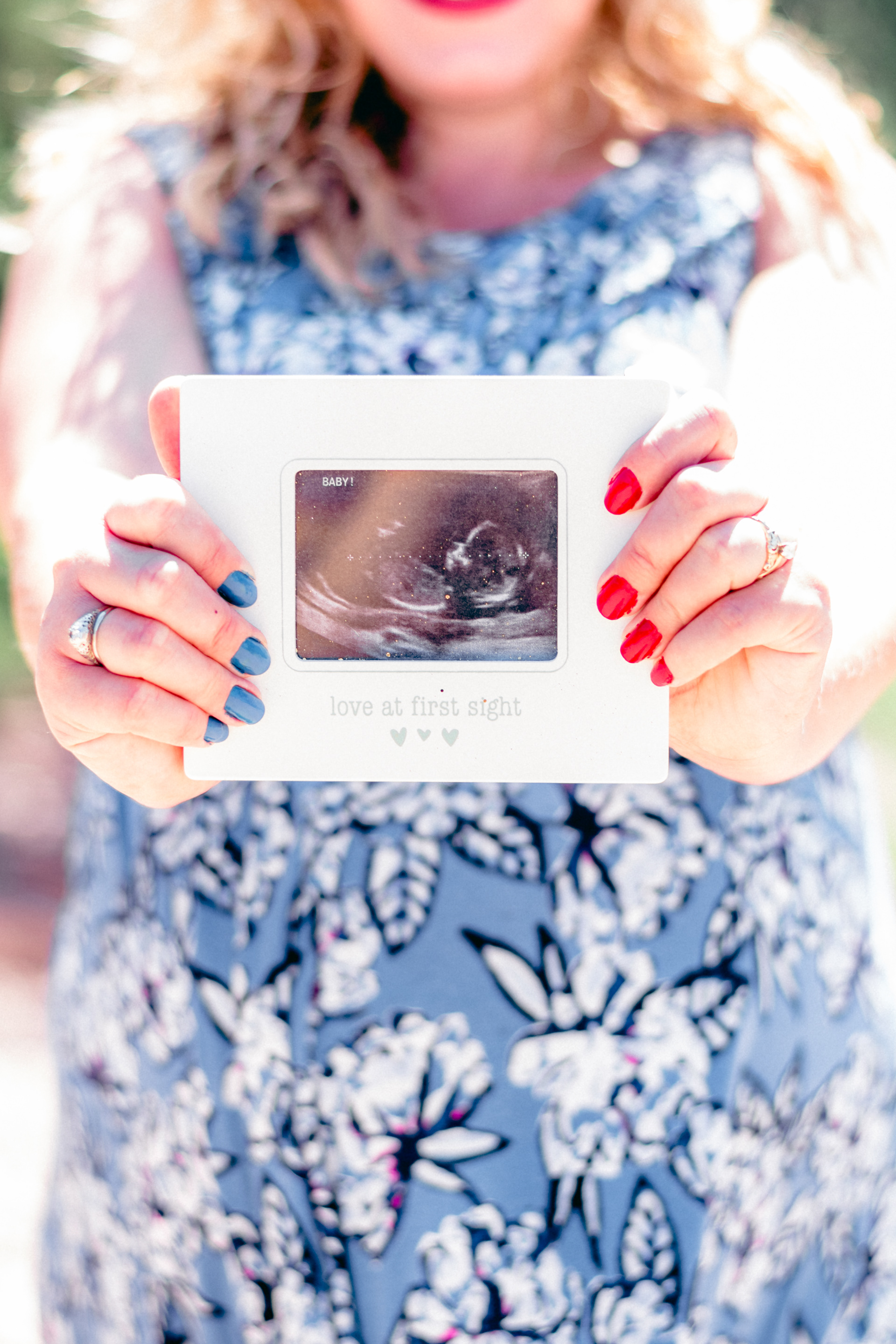 We'll plan everything together. When I need to show up. How long I'm gonna stay after. We'll even build a contingency plan. I'm here for you each step of the way! As your due date approaches, I will be available by phone, call or text at any time of the day or night when you belive labor is about to start and you're headed to the hospital or calling your birth support to your home and I'll be on my way! Your baby is almost here!
My favorite place to be for a newborn session is in your home because it's the place where you're all most comfortable and relaxed! Due to the unpredictability of babies, you can plan for three hours, but typically, it only lasts about 1.5-2. We'll grab some pictures in the nursery, on the couch, and wherever in your home that is the most important thing to remember!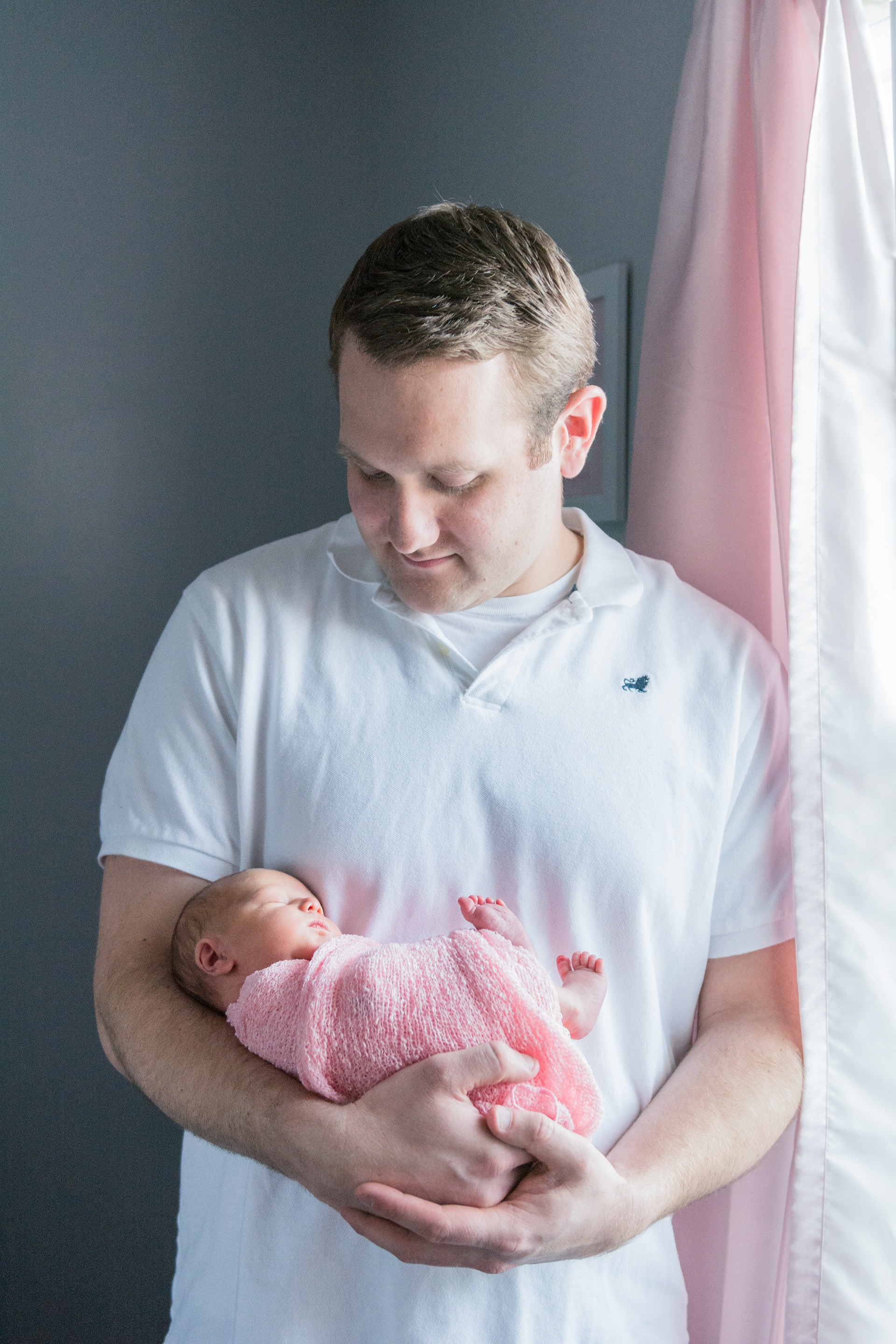 You can expect to receive your finished gallery approximately two weeks after your session. Your beautifully displayed online gallery is where you are able to download, share and print all of the high-resolution digital files.
After that you will be sent a proof link for your album and we will solidify all your different options so you can start showing off your new addition to friends and family!
All packages include a complimentary maternity session, unlimited hours of birth coverage, an online gallery that displays all of your high-resolution digital images and a luxury Photo Album.

2021 Birth packages begin at $1,700
For more information about Birth & Baby collections...