My job as your photographer isn't just to show up when you call to say you're headed to the hospital, or that you just brought your new baby home, it's to make sure your experience is beyond enjoyable and effortless!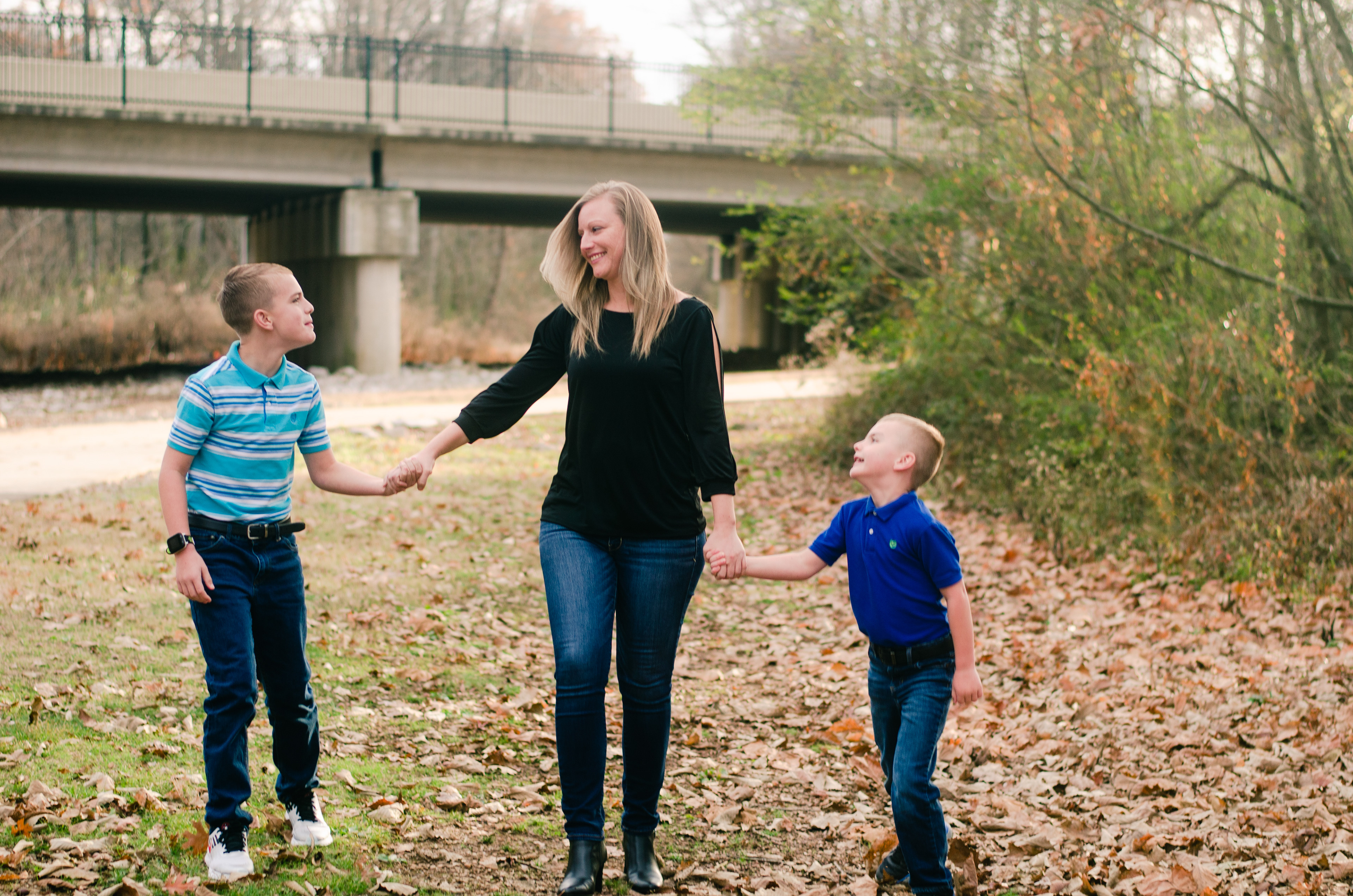 After sending me a message, Huntsville, Madison, and the surrounding area has some amazing locations for creating your memories! We'll decide on the perfect place for your photo shoot to match your vision.
Matchy-matchy is totally cool, but let's just say, coordinating colors is going to elevate your pictures to a WHOLE NEW LEVEL! 
Pick your kiddo's clothes first, and then yours. Typically theirs will have some sort of print and yours will be a solid color, or visa versa! Don't forget the dress shoes, and heals!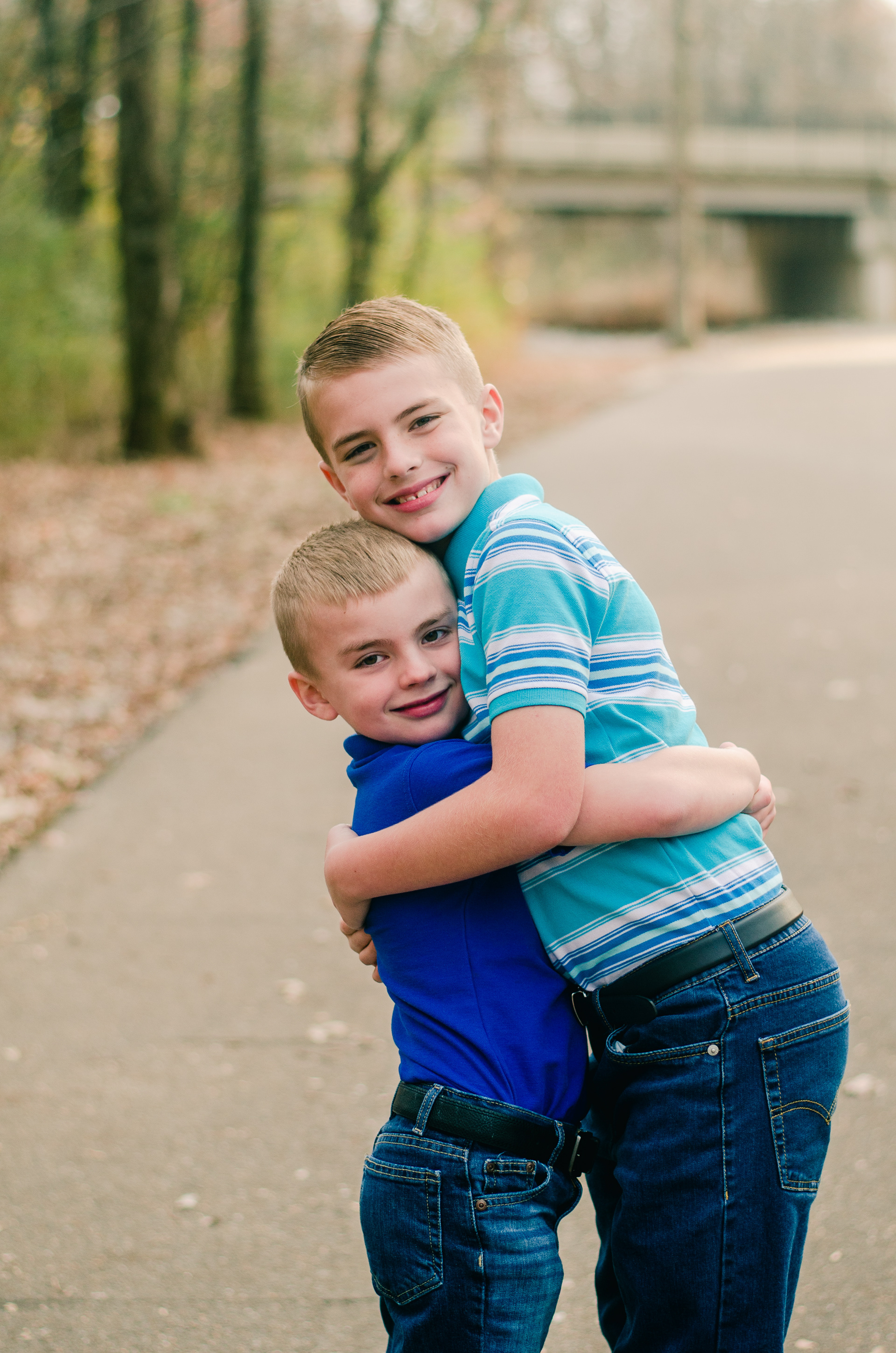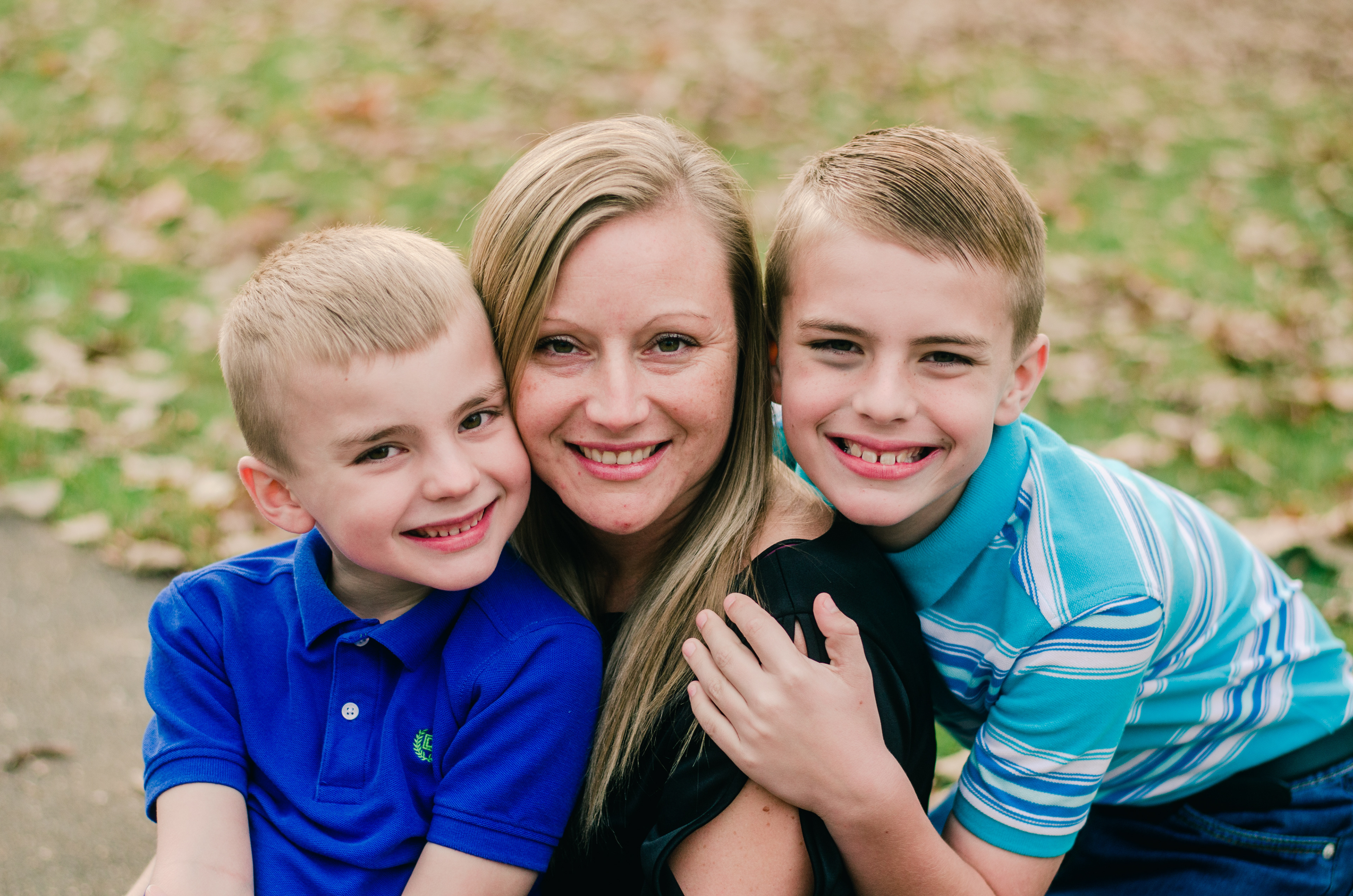 You can expect to receive your finished gallery approximately two weeks after your session. Your beautifully displayed online gallery is where you are able to download, share and print all of the high-resolution digital files!

Albums and canvases are available so you can show off your memories!

All packages include 40-60 minutes of session time and 
an online gallery that displays all of your high-resolution digital images.

2021 Family sessions begin at $175
​​​​​​​